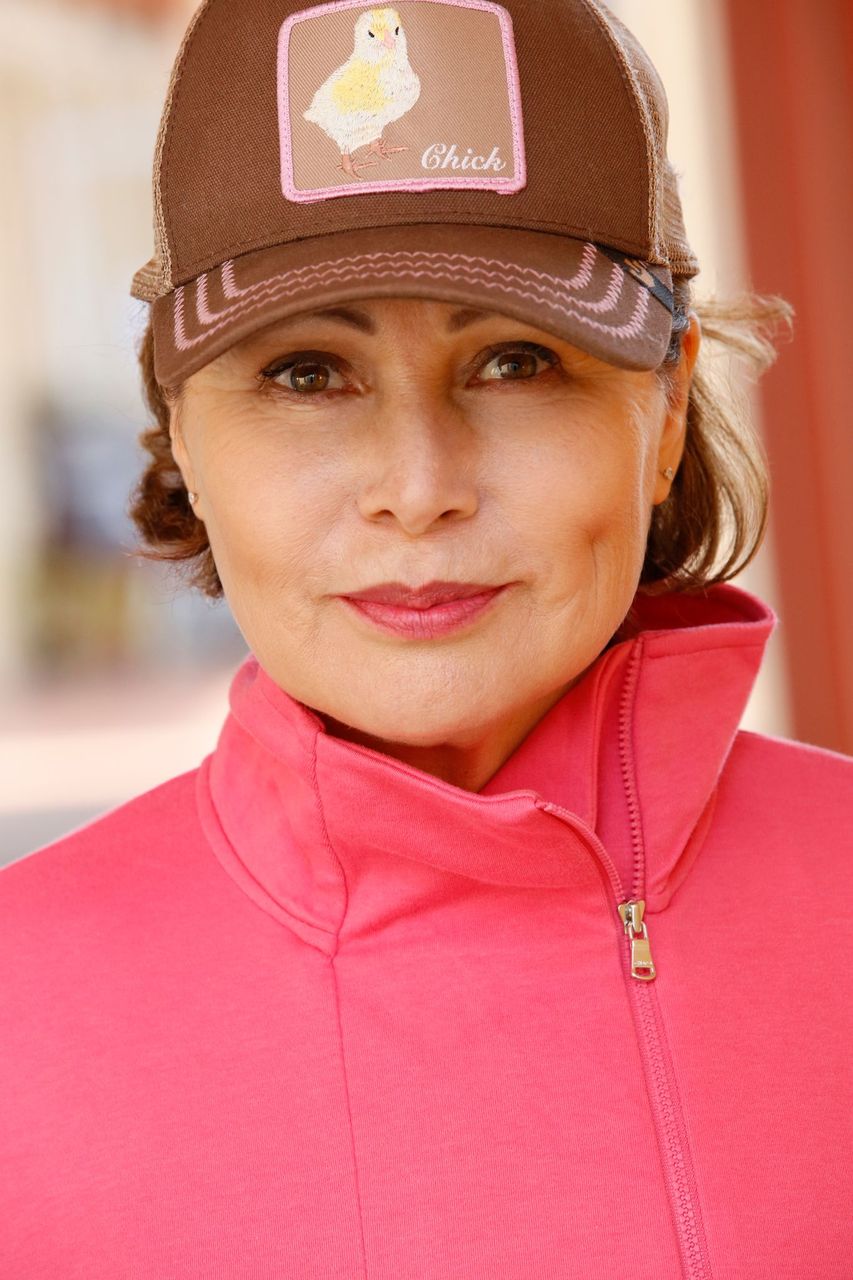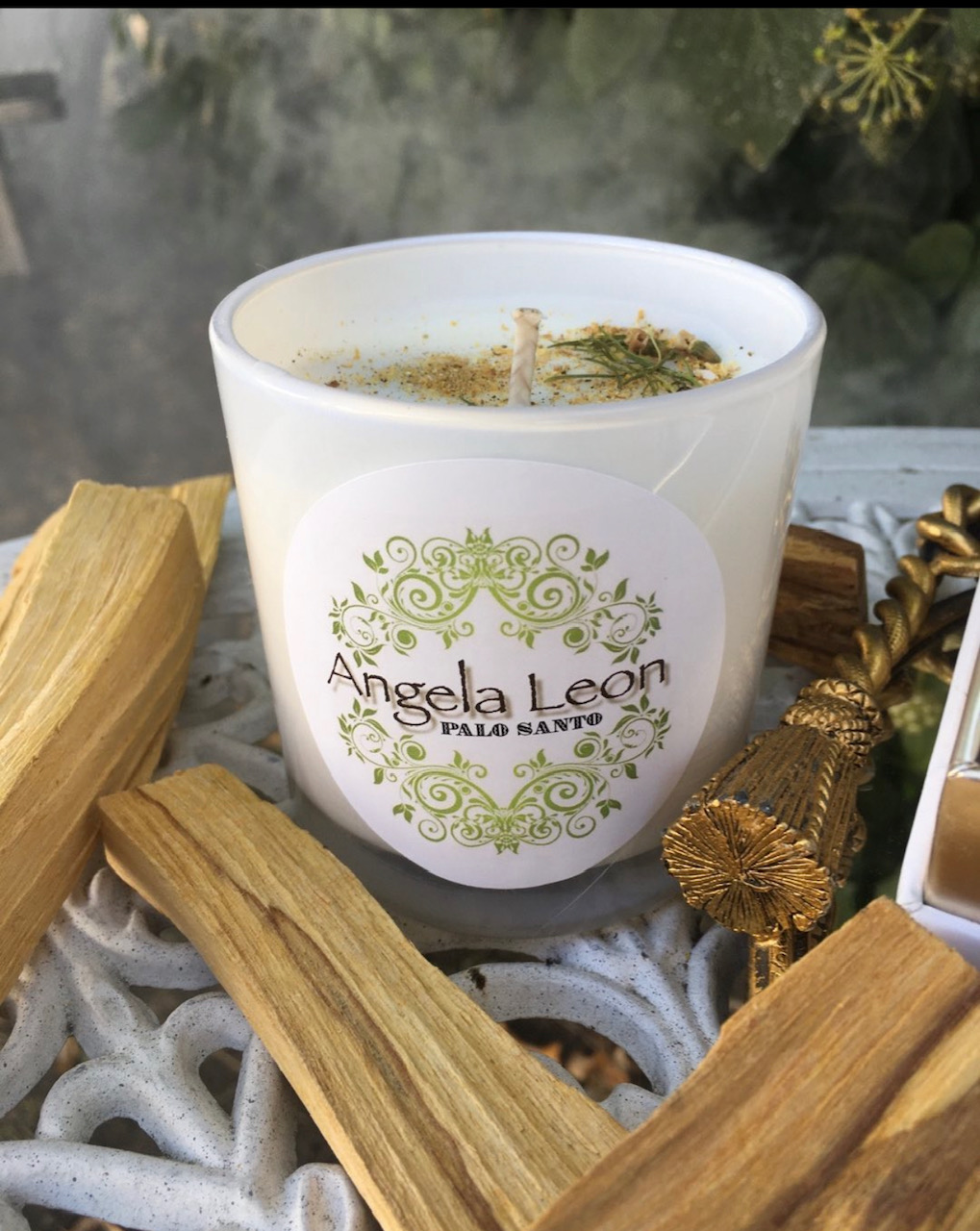 She is the author of The Most Wanted ( 2004-20050 and it washer last accomplishment for the year 2022. She is the Soul and heart of her own business in LA. She is a mother,creator and leader in her crafts.
Mrs Maria Angela Leon,comes from a large family of ten, and being the eldest female gave her the wisdom and direction to survive all the mental issues she had to deal in her six decades of life.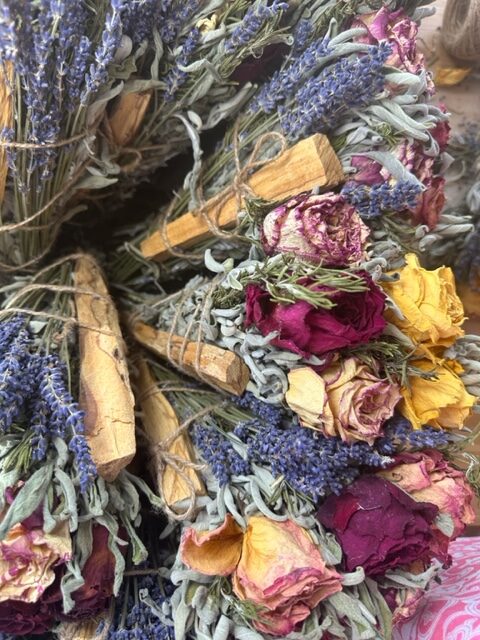 Master Hypnotherapy from HMI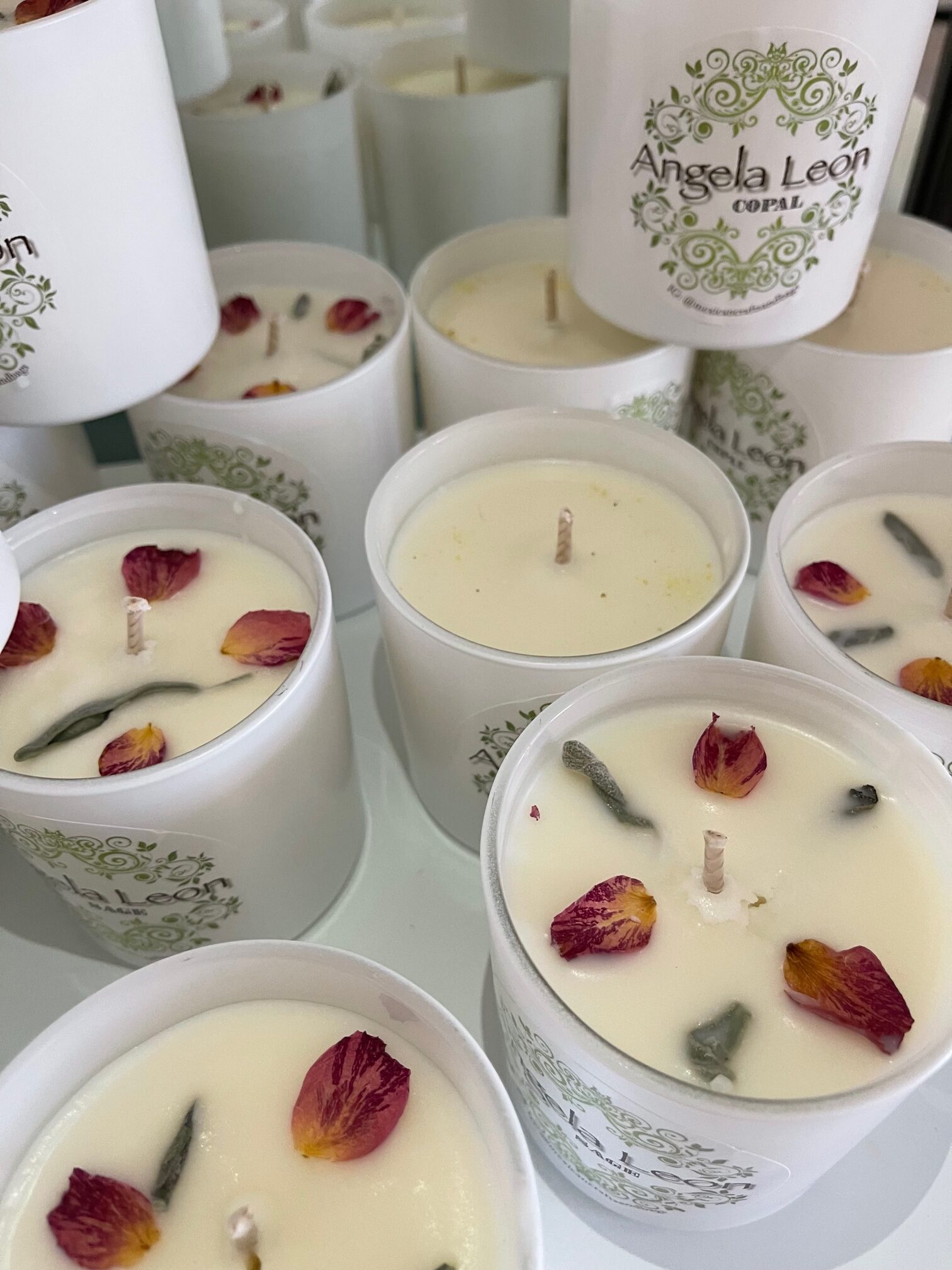 Always in charge and giving directions, taken care of others and taking responsibilities outside her limits
She Loves the arts, and has a background in show business, and belongs to the most prestigious Union worldwide, SAG_AFTRA.
Also  she is a Master Hypnotherapy from HMI.
Mrs Leon, is active with her Aesthetician license, making her own formulas for the business she owns, where a large  number of spiritual elements from different cultures become alive under her own creative hands. Please feel free to check it out .
She lived in the Mayan Jungle for a few years and learned many rituals to heal,enhance and enlighten people's lives.
Nowadays she is busy, traveling and helping those in need, plus promoting her own business, now a book too.